wedding Photographer in paris, france and abroad
Finding your photographer is a matter of sensitivity and I am always careful that my bride and groom love my style before any other criteria when they give me the great responsibility of immortalizing their union.

My photographic style is distinguished by soft colors, a warm light, an intimate setting and an eye focused on emotion and details.

For more examples of my work, I invite you to consult my portfolio where you will find previous weddings that I have photographed.

My work is not limited to weddings.
I am passionate about this whole universe and you could find in the journal section articles I wrote around the wedding : inspiration shootings, couple sessions or advice to organize a wedding.

If you like my style and colors, contact me. I would be happy to speak with you more in depth to propose the best formula that meets your expectations.

You will also find a FAQ section with standard questions that you will certainly ask yourself before contacting me.
Let's meet together:
– A first meeting to define all the details not to be missed as well as your photographic expectations.
– Several exchanges until your D Day to adapt the best possible my performance to your couple and your wedding.
The performance:
– The photo-report according to the chosen wedding plan.
– A private online photo gallery for you and your guests.
– Photos retouched in HD delivered on USB key.
– A "Classic" or "Luxury"album according to the chosen formula (also available separately)
engagement or couple session
You may wish to immortalize your engagement. I also propose to capture this romantic moment around an engagement session .

I can also follow you around a classic couple session, depending on your wishes.

We will have all the time to choose together the place and the time to capture beautiful pictures of you two before your union. This session is ideal to familiarize you with the camera and create the necessary complicity that we will need on D-Day.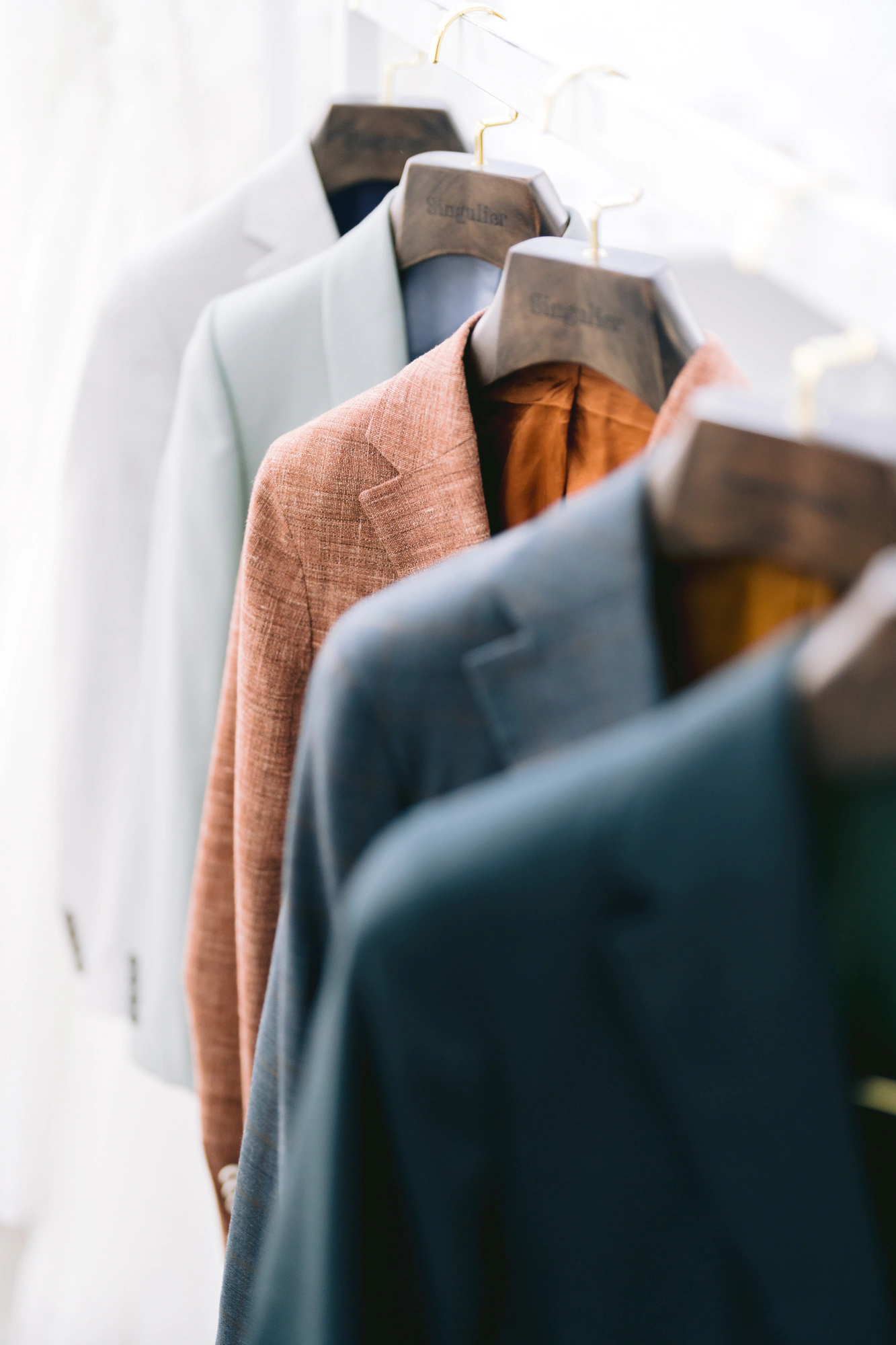 A wedding does not start on D-Day and the day before is often the place of a special excitement where all friends and family are gathered around the bride and groom in order to best prepare for the celebration of the next day.
Beautiful moments are happening, which you might miss in the haste of preparations.
CIVIL CEREMONY & RECEPTION / NEXT DAY BRUNCH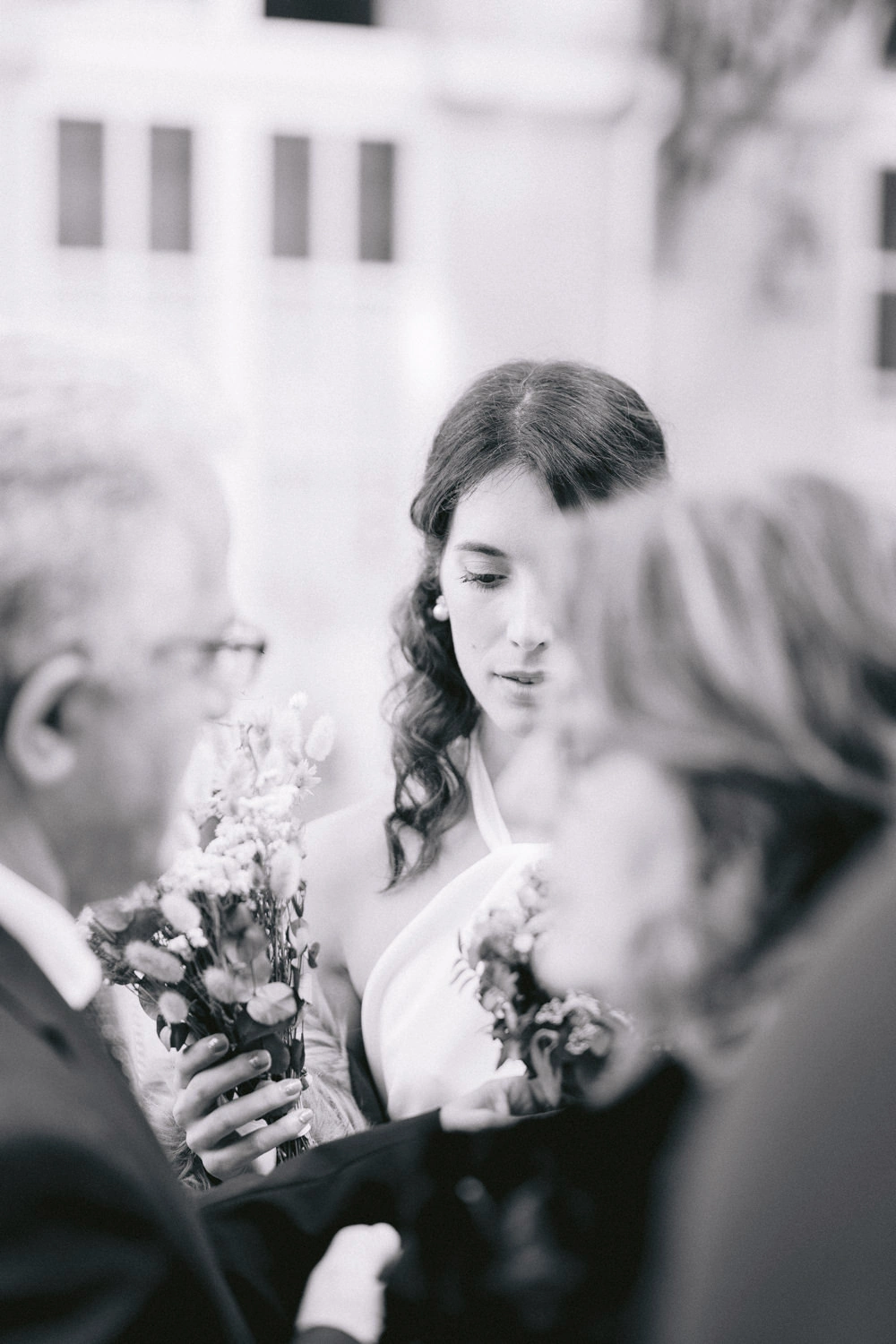 Some couples organize the civil ceremony as well as a reception on a different day than the wedding day. It's just as much an important moment that you might want to im- mortalize.
You will be able to preserve memories of these moments generally shared in smaller groups.
In the same way if you organize a brunch the next day, I am there to capture those moments when the excitement of the day before gives way to relaxation
Depending on the wedding plan chosen, you will have different album options.

These are high-end albums, handmade and chosen from among the most meticulous and specialized artisans in wedding business. It also takes more time to do what's best.
It takes 10 weeks to make the album, which I will send you by priority post.

Your album is the most concrete part of your wedding story and that's what you will one day show to your family and children.
For those reasons you deserve the best quality products.